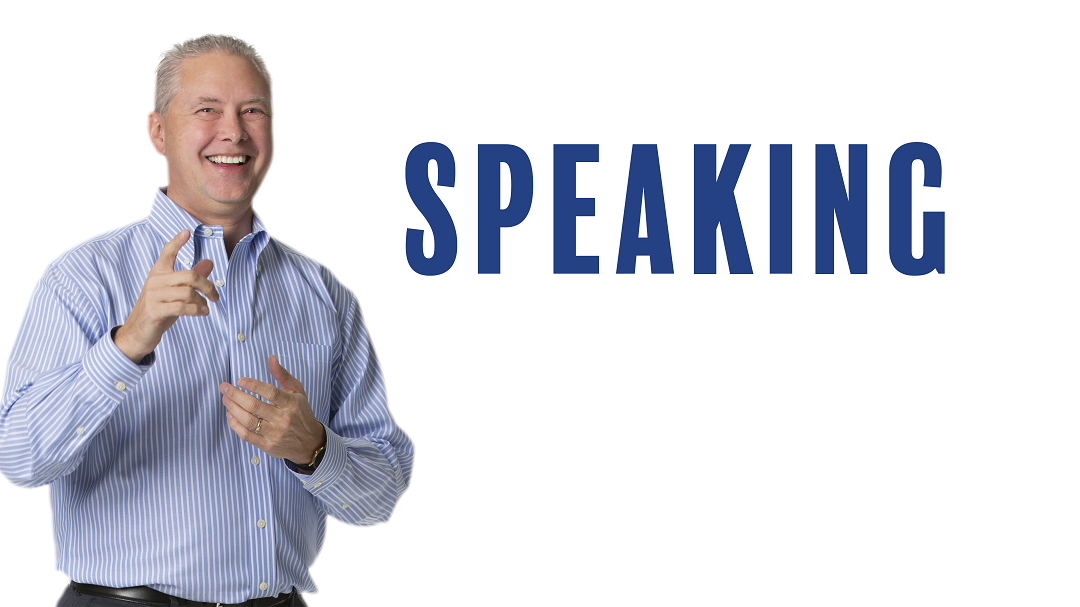 I've been speaking to groups professionally for nearly 25 years. In that time I have had lots of conversations with people who have hired us, and some who haven't. I've learned a lot about the speaking industry; and what I believe a buyer (and an audience) should expect from a speaker.
That's why I put together this video series. I wanted to help buyers find the right speaker for the right reasons. Would I love for you to hire me (or someone else on our team) for your next event?
Sure!
But this series isn't just about pitching us, or in some way convincing you to hire us. Rather, it is meant to help you ask the right questions so you will find the best speaker to meet your needs.
What do I talk about in these three videos?
Three Mistakes People Make When Selecting a Keynote Speaker
Seven Things You Should Expect From Your Keynote Speaker
Five Ways to Maximize Your Keynote Investment
In short, don't hire a professional speaker until you have watched these videos. This will help you ask better questions, have higher expectations, and in the end have a happier boss who feels great about the experience, as well as an audience that was glad they attended.
You can get immediate access to this series by filling out this short form.
I'll "see" you once you request them!