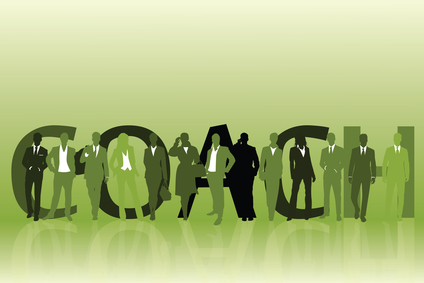 Some have one, some want one, some think they should have one. Some that do have one aren't getting the value they could, and some don't have one because they don't know how to get that value.
I've been coaching for many years; I've seen the mistakes clients make, the misconceptions they have, and how to overcome all of them. The concerns and valid, but can be overcome. The mistakes made can be avoided.
Because I believe coaching is so important, and such a powerful lever for improvement, I wanted to remove the barriers, allay the concerns and help people get more from the coaching they are getting or will get in the future. I've done that by creating a series of three videos designed to help with these challenges.
What do I talk about in these three videos?
The Top Three Mistakes People Make When Hiring a Coach
Internal versus External Coaching – How to Decide Which Is Best For You
Tips and Ideas to Help Find the Right Coach For You
These videos share what I have learned over the last 25 years in working with clients, training coaches, being coached and delivering coaching. I'll pull back the curtain and reveal the "mysteries" to help you decide who and how to get the coaching that will help you grow and mature as an employee and leader.
Whether you are a business owner, senior leader of a business or functional unit, a learning, HR or training professional, or any leader who wants to get better, these videos are for you.
Get instant access by filling out this short form (just name and email) here.
I'll "see" you once you request them!