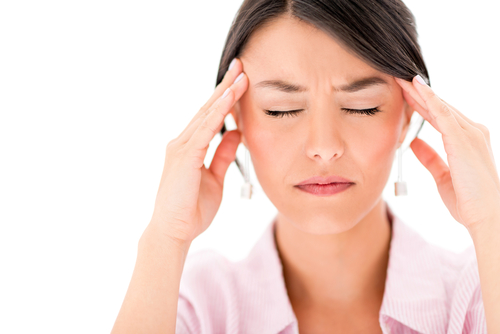 Sometimes a title says it all.
If you are a supervisor, leader or manager and have challenging performance issues, this is where you need to be.
If you are a more senior leader or in HR, Training or Learning and Development and know this is a challenge in your organization, you'll be glad you are reading this.
Take an important challenge – one that as a leadership speaker, trainer and coach I hear about nearly every day – plus the chance to learn how to overcome that challenge from a best-selling author (Guy Harris) and you have a powerful opportunity.
Couple that with the fact that this is a replayed session and you have two more benefits:
You know it is good – we are replaying it because of the great reviews we received when Guy delivered it originally.
With a replay, you can put time on your calendar to listen "live" (once it is on your calendar, you are more likely to do it, right?), or you can just order the recording and now it is available to you anytime and you can share it with other leaders anytime too.
If you want to set aside the time, mark your calendars now for August 2 from 1:30-2:30 pm ET for this powerful and practical session. Put a group of leaders around a conference table to listen, then extend the time to discuss how to apply the ideas. You won't find a more cost-effective way to build this important skill in your organization.
You can get all of the details and registration information (whether you want to listen "live" or just buy the recording) here.