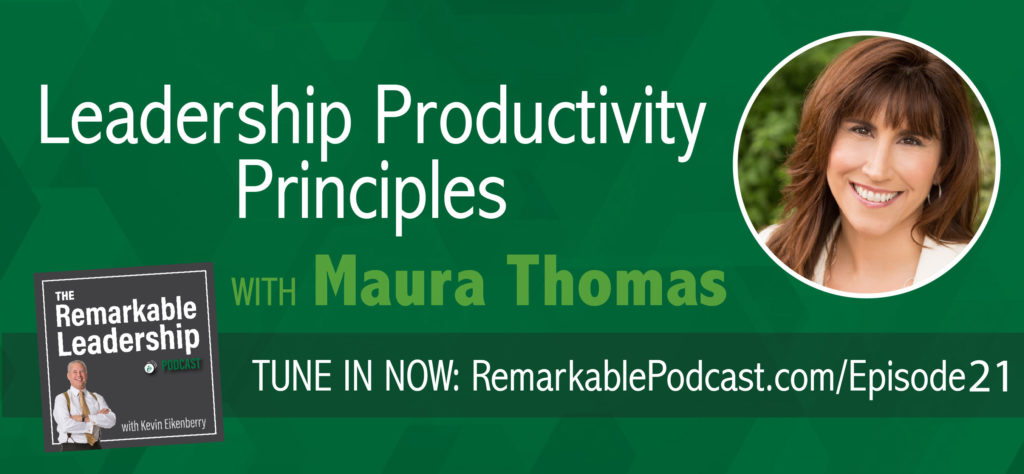 Listen Now
In this episode, you'll discover:
Why "time management" no longer applies in today's hurried culture.
The meaning of Attention Management, and why it's essential to perfect the skill in order to increase productivity.
The influential power of choice in your life.
Productivity is living a life of CHOICE and being the kind of person you want to be.

– Maura Thomas
Remarkable Dialogue
Ask yourself: How can you re-frame managing your life so you can live a life of choice?
Leave your answer in the comments below.
Additional Leadership Resources
Subscribe to the Podcast
Don't miss an episode! Subscribe to this podcast through the options below.
Leave a Review
If you liked this conversation, we'd be thrilled if you'd let others know by leaving a review on iTunes. Here's a quick guide for posting a review.


>