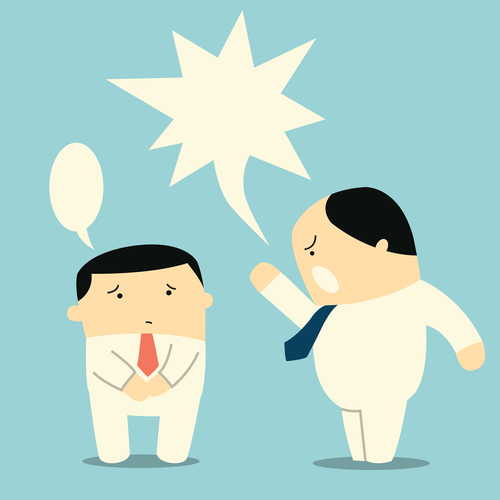 It is a fact of a leader's life.
There will be tough conversations. Some will be about performance gaps, some may be about conflict, or some may be disciplinary. The tough ones will have emotion and will be seen by at least one party as bad news.
Some leaders avoid them.
Some leaders botch them.
And some leaders handle them with grace and confidence – and they are the ones who get better results.
If you flounder like a fish out of water when facing these situations, or if you are fearful of them, this 90 minutes could be the best leadership investment you make this year.
We've invited HR practitioner and employment expert, Paul Falcone to share his expertise with you on these challenging topics. He literally wrote the book – 101 Tough Conversations to Have with Employees—A Manager's Guide to Addressing Performance, Conduct, and Discipline Challenges. This book is one of the Society of Human Resource Management's (SHRM) all-time best sellers.
Normally our webinars are 60 minutes. We've expanded this one by 30 minutes to give you more insight and more access to Paul as he helps you with principles, and with your specific situations.
He'll provide useful tips to help you address handling some of the most challenging conversations you'll ever encounter in the workplace, including:
Foul language and insubordination
Bad hair days and body odor
Tattletales, whiners, and subordinates who leave you flying blind
Terminations for cause and layoffs
Convincing an employee to leave voluntarily when there are no formal warnings on file
Join us at 1 pm ET on Tuesday January 31. All the details and registration information can be found here. If you, or other leaders in your organization, struggle with having and handling the tough conversations, it will be an easy choice – join us!